Want to enhance a business online with a WordPress eCommerce website? Want to increase sales of an existing business?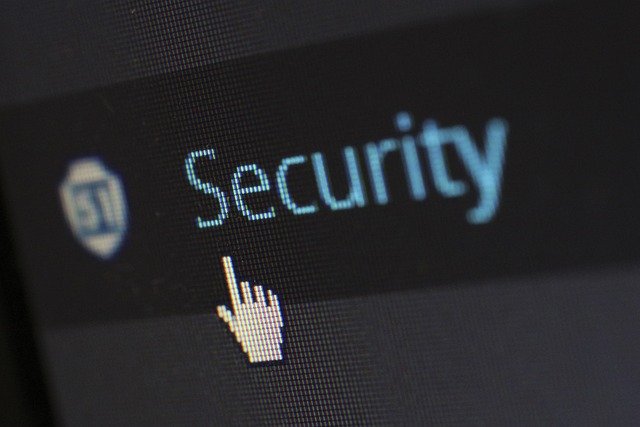 eCommerce Webiste Support
Our Custom ecommerce website development services offer:
Consultation: We work with you to identify your unique business needs, objectives, and customer expectations. 

Custom design: Our e-commerce website design team curates website designs tailored to your brand identity, aesthetics, and user experience.

Custom programming and development: Our developers specialize in developing custom ecommerce websites from scratch.

Testing and launch: We thoroughly test the custom website before launch to ensure it is fully functional, secure, and able to handle high traffic
Make selling online easy! Our team will help you put your products on the internet so more people can see and buy them. Save time and reach more customers with our simple product upload service.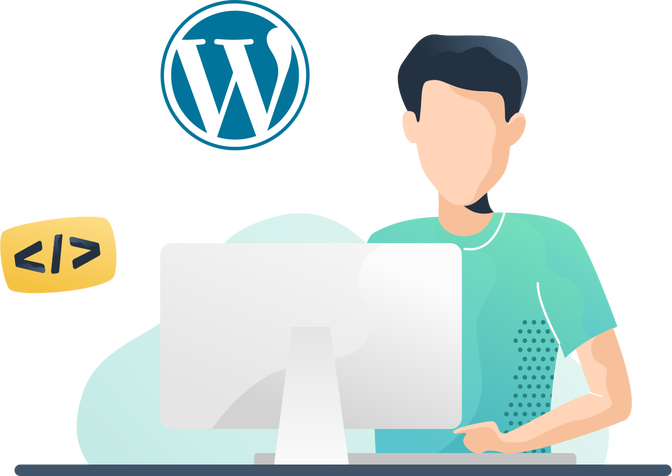 Every WordPress issue or task we undertake is handled by an experienced WordPress expert, whose main role is to ensure that your issue is sorted efficiently and well and that you are happy with the service you have received.
Satisfaction Guaranteed. If you are unhappy with the work we've done, we'll refund you.
Quick Response. Most issues are resolved within 2 hours!
Diligent Teams. Website support is our only role; it's not a value-added service. It's our only focus.
Backups Taken First We'll take backups before starting any work, which means we can roll back at any time should there be any issues.
Vero id posuere tempus aspernatur quaerat mollis voluptatum eveniet porro viverra libero habitasse Aut ab nibh aliqua optio veniet porro viverr.