Lorem ipsum dolor sit amet, consectetur adipiscing elit. Ut elit tellus
Lorem ipsum dolor sit amet, consectetur adipiscing elit. Ut elit tellus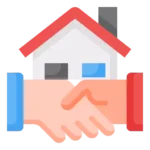 Lorem ipsum dolor sit amet, consectetur adipiscing elit. Ut elit tellus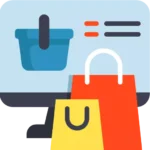 Lorem ipsum dolor sit amet, consectetur adipiscing elit. Ut elit tellus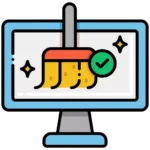 Lorem ipsum dolor sit amet, consectetur adipiscing elit. Ut elit tellus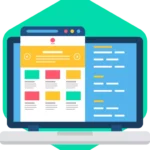 Lorem ipsum dolor sit amet, consectetur adipiscing elit. Ut elit tellus

Lorem ipsum dolor sit amet, consectetur adipiscing elit. Ut elit tellus
Lorem ipsum dolor sit amet, consectetur adipiscing elit. Ut elit tellus
Reasons why you will love Elementor Team
We will develop a custom wordpress website for you
WHAT'S THE PROCESS?
1. First of all, you don't have to pre-pay anything before our Email/Skype discussion! Just select a suitable package based on your needs and select "continue".
2. Then on the Order page, fill up your contact information and message, then submit your order for confirmation.
3. Within 1 hour, I'll contact you through email or Skype and discuss more to make the project more successful for you.
4. Then after completing your website, I'll send you a demo link for you.
5. When everything is ready to go, I'll launch your site in your hosting and domain and after that, I'll deliver the project files.
6. Lastly, as a BONUS gift, I'll send you video documentation of how you can update or manage your website by yourself.
Do you have any special requirements?